Founded in 1979, Ideal Insulation & Roofing is a second generation family business and a leader among Alberta's insulation and roofing companies.
What Are You Looking For?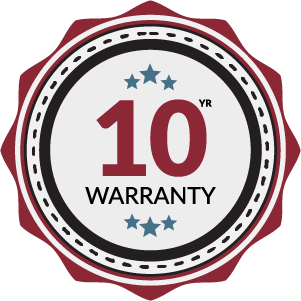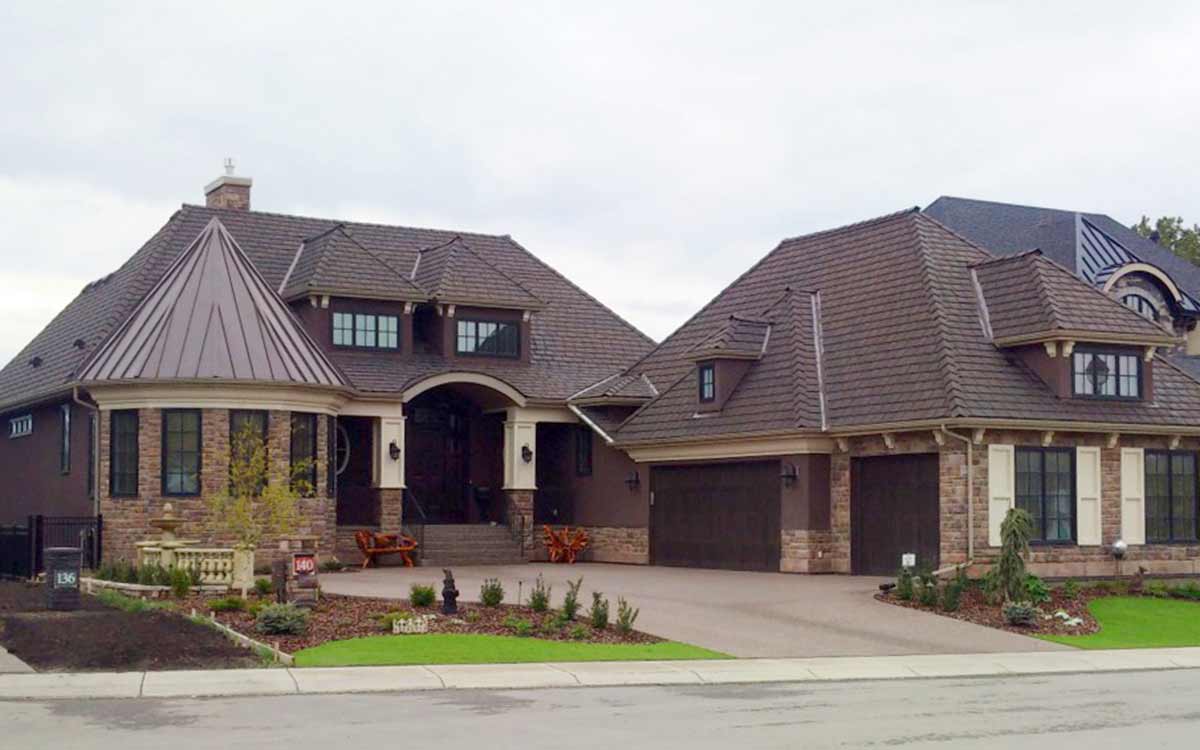 Industry Leading Warranty
IDEAL Insulation & Roofing offers a 10 year contractor warranty standard on any and all work we do. Why 10 years when the average warranty offered by our competition is only 5 years? We offer a 10 year contractor warranty because we stand behind the quality and training of our crews and we believe that 10 years is a fair statute of limitations for you the Customer.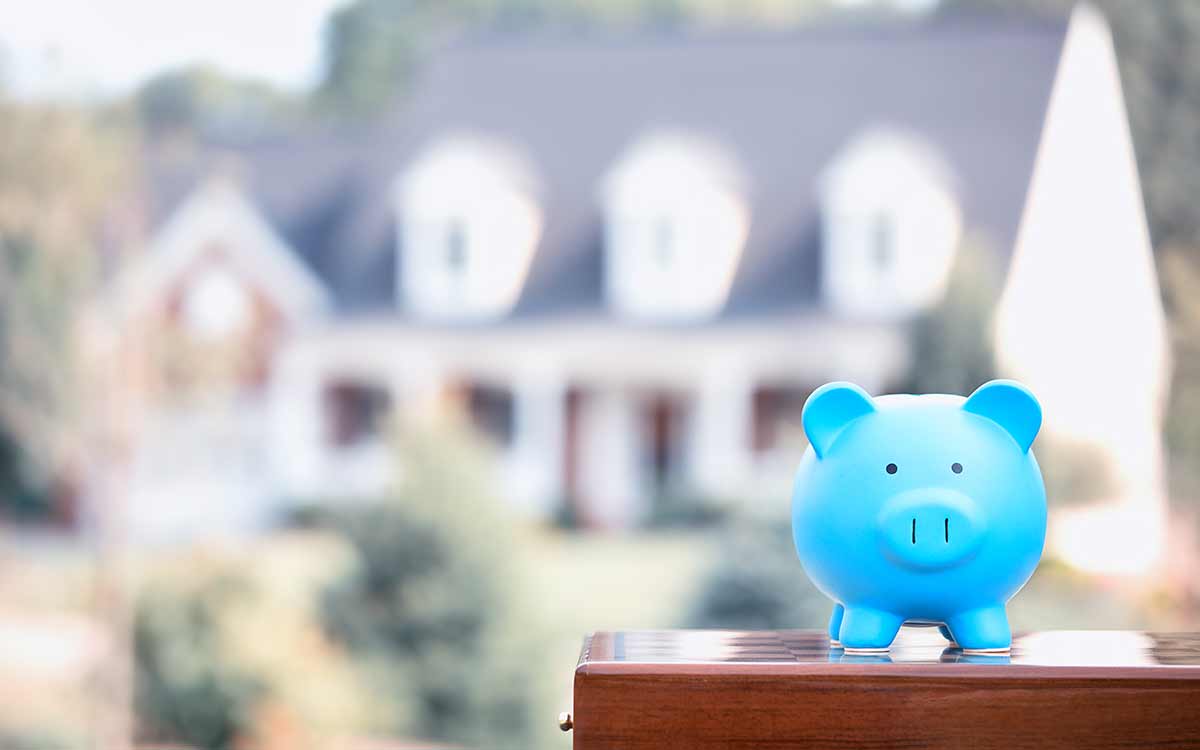 Easy & Affordable Financing
Are you thinking about investing in your home's comfort and efficiency but worried about the up-front costs? We have options! IDEAL Insulation & Roofing has partnered with SNAP Home Finance to offer our customers insulation and roofing financing options. It's as simple as finalizing your project with IDEAL, choosing your term length and filling out a simple credit application. Approval can be obtained the next day!
Roofing & Insulation Services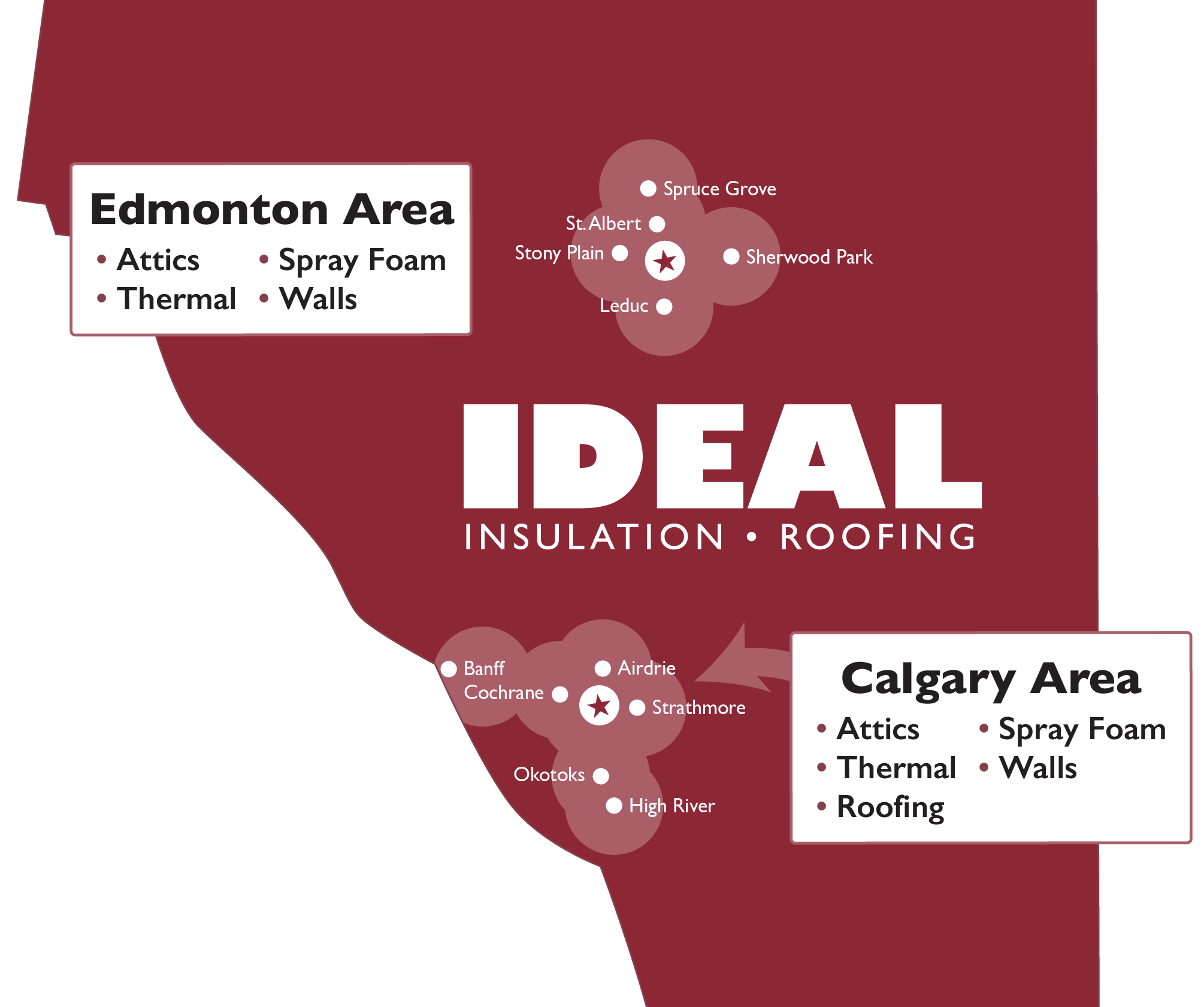 PROUDLY SERVING CALGARY, EDMONTON & Surrounding Areas
SINCE 1979
Customer Testimonials
The installers were friendly and efficient today! Thank you, I can't wait to see how much I will save on my power bill this winter!
We were very pleased with the quick and efficient  service,  your staff are very polite and clean workers . We would definitely recommend your services to friends or anyone requiring this service.
I am completely happy with the professionalism that I have seen, and speed at which the work was completed.
Bay 9, 9151 44 Street SE
Calgary, AB T2C 2P7
4726 76 Ave NW
Edmonton, AB T6B 0A5
Click here for a free, no obligation estimate