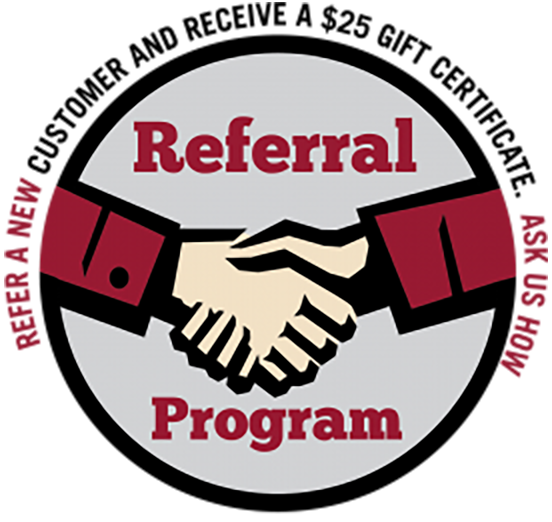 Get a $50 Gift Card!
We truly value a referral from a satisfied customer. Our team works hard at every turn to make your experience at IDEAL a positive one. We might not get it 100% right the first time but we strive to fix any missteps and ensure that our customers get the right service at the right value.
If you know of anyone who might benefit from IDEAL's services please let us know. Contact us with your referral and if we quote their job we'll send you a $50 Gift card as our way of saying thanks.
We know that finding the right contractor can be difficult so please let IDEAL help your friends and family with their insulation & roofing needs.