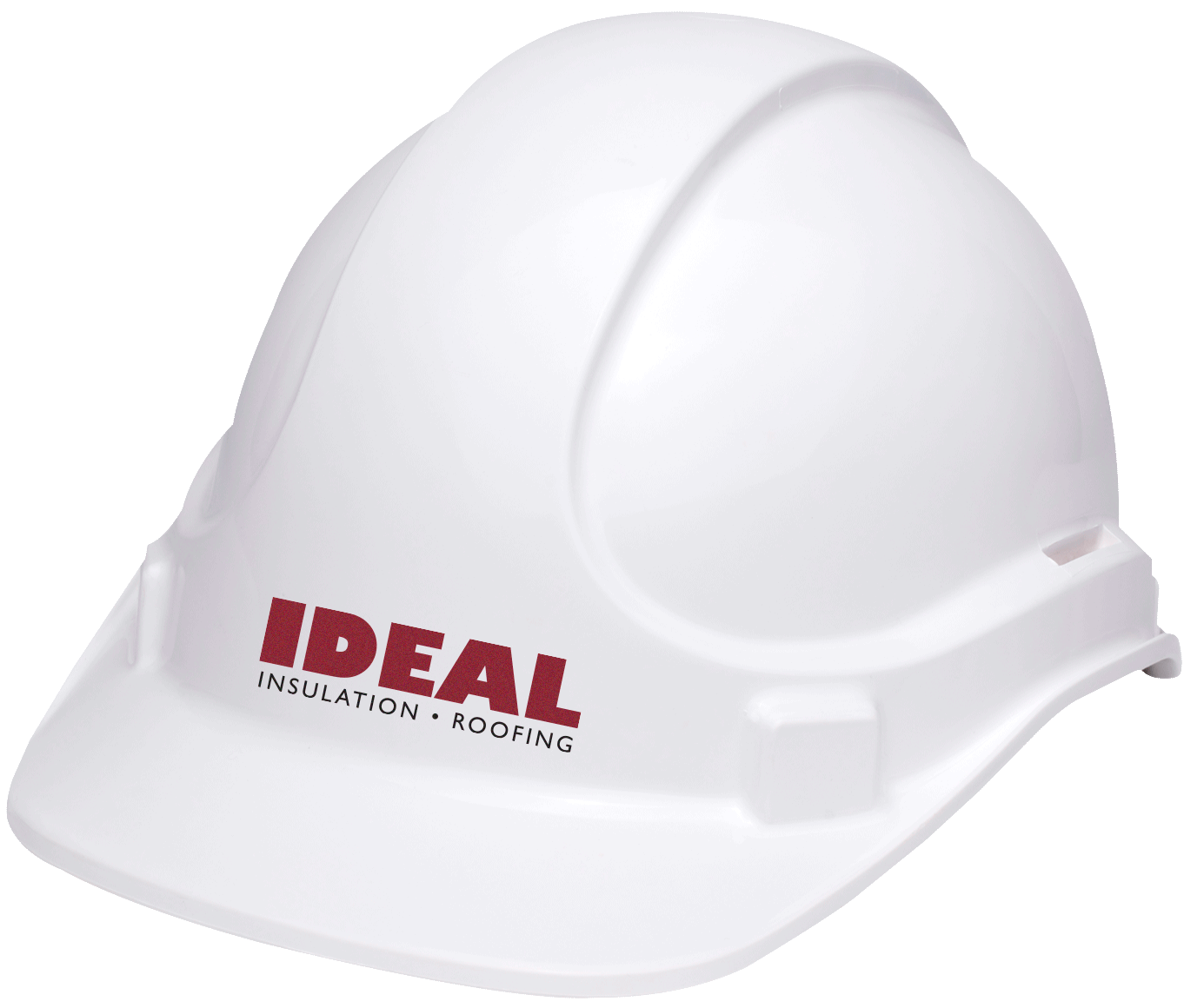 Safety Is #1 At Ideal Insulation
Safety is not only a growing concern in our Industry but an important part of how we conduct ourselves as an organization.
Our people are at the heart of everything we do and ensuring that our policies and training are in place to ensure that everyone goes home safely at the end of the day is paramount. IDEAL has invested time and resources to build a COR level safety status and a perennial score in the 95th percentile. Our full time safety officer works tirelessly with our crews and management to continually identify areas for improvement and continue the education of everyone involved.
Governmental policies are changing all of the time as everyone puts a greater focus upon the safety of the jobsite and worker. Keeping abreast of these changes to ensure our Customers and our staff are on the same page is an important step. Our safety manual, hazard assessments and internal policies are constantly being updated.
We encourage everyone in the chain: from Homeowners, Contractors, Staff members and Government Agencies to contribute to our processes to ensure that IDEAL can continue to operate as a leader in safe practices in our industry.
Ideas Insulation is proud to be in good standing with the following organizations: